Lay On Hands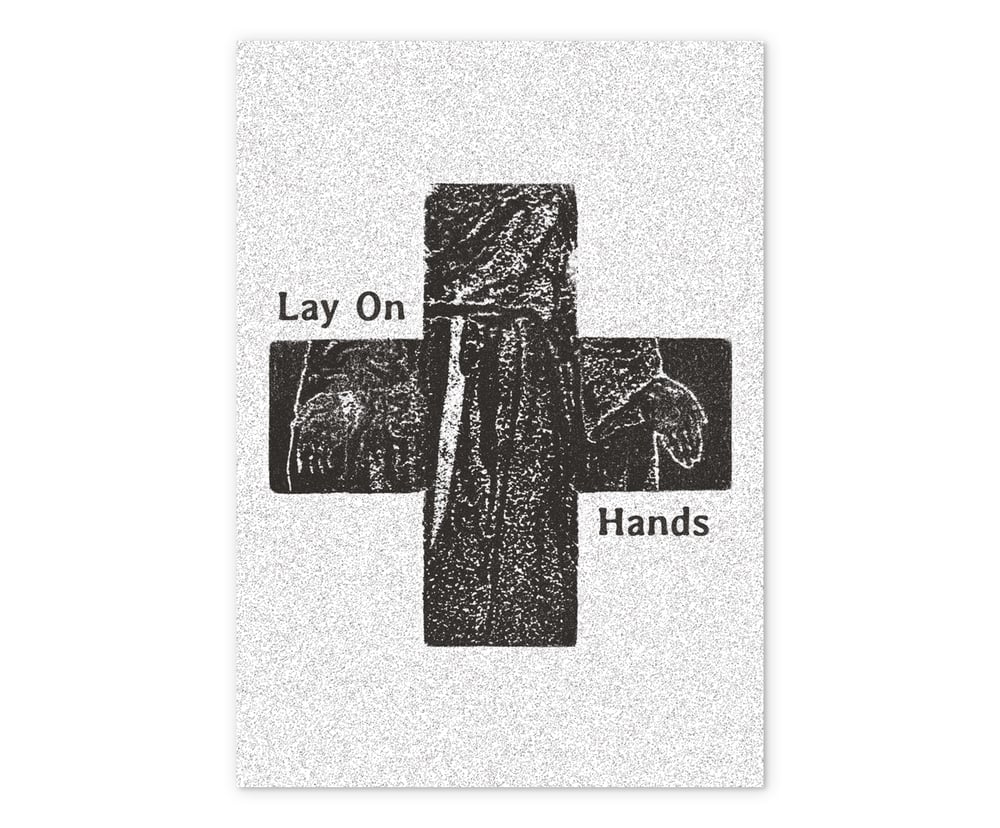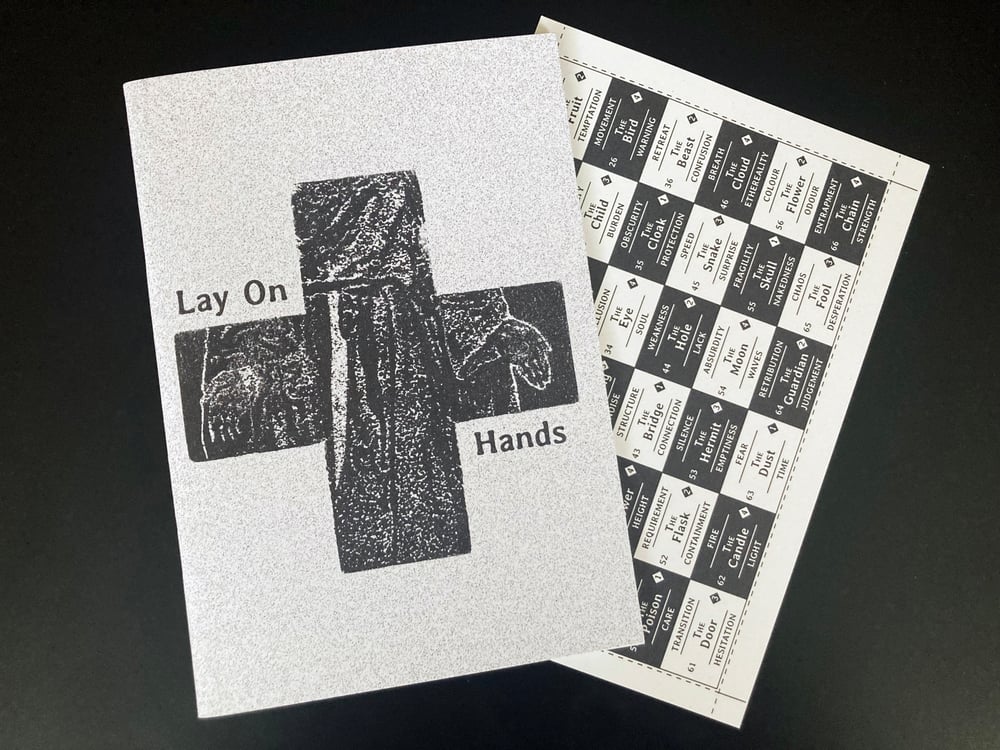 Lay On Hands is a storytelling game zine for one player in which you play an unnaturally gifted healer in a post-apocalyptic wasteland.
You will wander the ravaged land and channel the strange power that runs through your hands to unburden the needy, shrive the wayward and rout the corrupt. You will embrace the weirdness of the wasteland, fight heroic battles and risk your life to fulfil the covenants you have sworn.
It's a bit like Ironsworn meets Troika meets Fallout... with an activity sheet.
Find out more and buy the digital edition: https://alfredvalley.itch.io/lay-on-hands
A note on customs / import fees
Please take into account any customs or import fees that might occur in getting a package to you from the UK. Unfortunately I cannot be held responsible for these.